Travelling abroad is always something special, even more so if you choose charming destinations such as Spain, where (as you probably know) one will always find leisure proposals for all tastes and preferences. Malaga is one of the favourite Spanish places for travellers from all over the world. And at Coeo we are in love with this wonderful city that has it all. That's why we are telling you how to live unique experiences in Malaga. Here are our recommendations for you to enjoy the city as you have never imagined! There we go!
1. Try to travel in middle or low season
Malaga is visited by thousands of tourists, reaching well over one million travellers every year. There are plenty of reasons why this city is so appreciated by people of all origins and ages. A lovely historic and cultural city centre, several amazing beaches, plenty of art proposals, a wide variety of leisure activities, an exquisite traditional gastronomy, lively streets with charming bars and restaurants, or an amazing nightlife.
We are aware that this recommendation to travel in mid or low season is for the lucky few;) But if you are among them, take advantage of the opportunity to live unique experiences in Malaga without queues or crowds! And if you are one of those who only have days off in high season, we encourage you to enjoy the hustle and bustle of Malaga as well. You all will adore the city!'Cos Malaga is worth a visit any time of the year!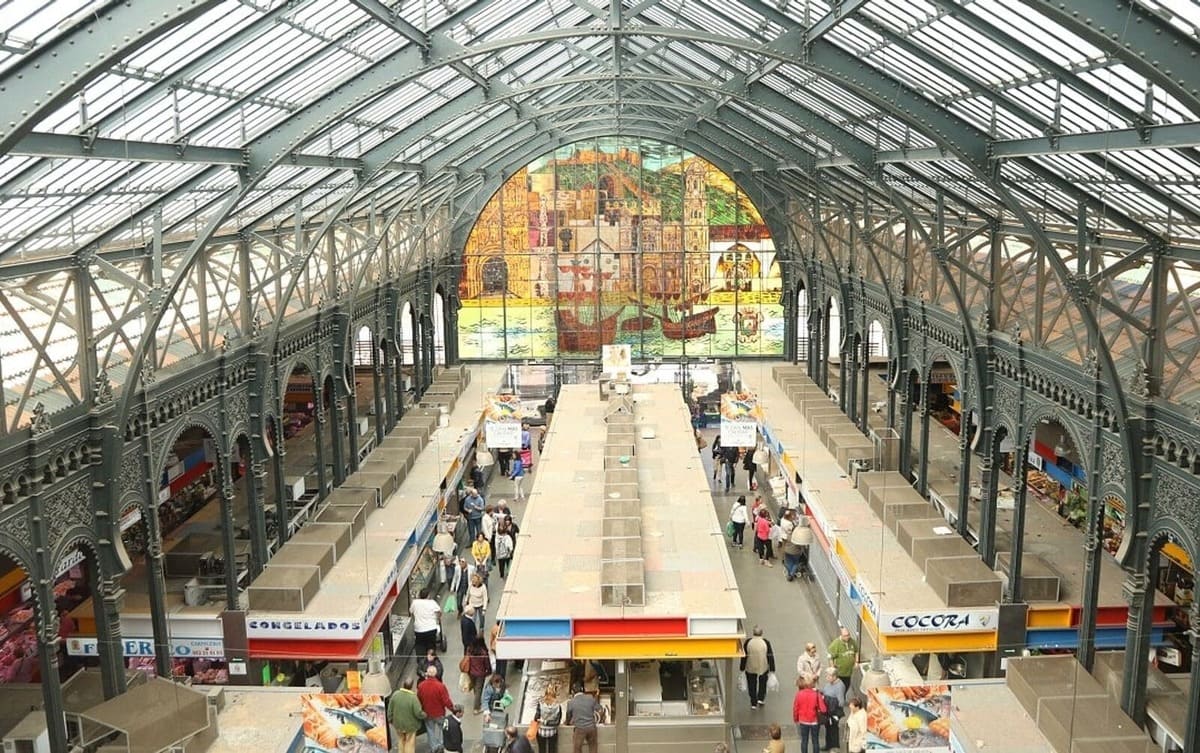 2. Go beyond the most touristy hotspots
If you are willing to live unique experiences in Malaga, we suggest you go beyond the most visited attractions. Mainly, because this city has quite a few hidden treasures that visitors often miss unless they are with local people, more familiar with these particular places. It might be a small handicraft shop, or a peculiar tapas bar, the street where a celebrity lived, an urban art expo, or a secret corner to see the best sunsets…
At Coeo we are a local community of travellers all over the world who organise plenty of activities for you to discover the city in a different and special way, like our daily walking tours. Are you joining us?
3. Stroll through the city centre
Without haste, with tranquillity and discovering so many beautiful corners, all those little details that make Malaga an exclusive city. Get into the markets, or the traditional shops, interact with the locals, get into the cosy cafes, and lesser-known attractions. You will experience the city in a fantastic and amazing way.
All our Coeo accommodations are located in the heart of Malaga, at a very comfortable walking distance from the main attractions and lots of wonderful places to enjoy! Will you visit us?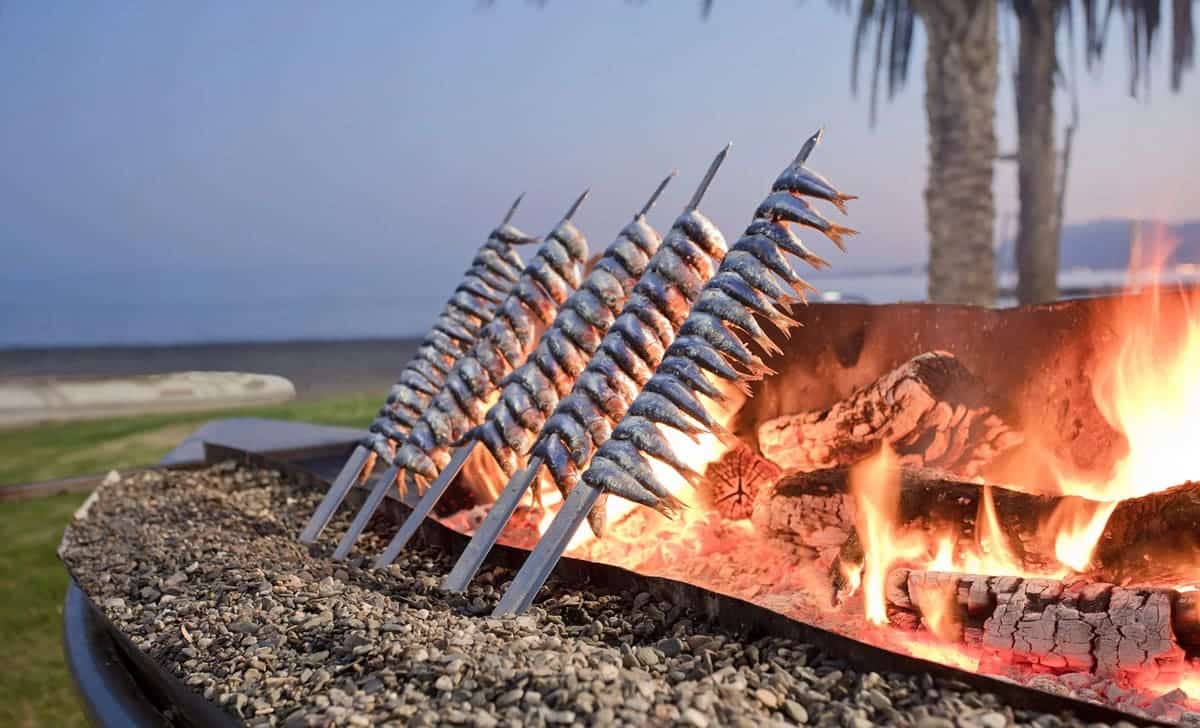 4. Discover local food
Gastronomy is usually an outstanding attraction in tourist destinations. Especially in Spain, where we can be proud to have a varied and delicious gastronomy based on the Mediterranean Diet, Intangible Heritage by UNESCO since 2010. Therefore, if you really want to live unique experiences in Malaga, one thing you must do is to try its local food.
Thanks to several factors and a privileged location between the sea and the mountains, Malaga has plenty of delicacies you'll find hard to resist! Seek out local eateries, food markets, or street vendors to sample traditional dishes and delicacies. Be adventurous and let yourself be seduced by our exquisite gastronomy!
Also, at Coeo Pod Hostel, we organise a special tapas tour for our guests. We take you to two or three local tapas bars so that you taste the authentic Malaga food: After that, you can try some delicious cocktails in one of our favourite places. Are you joining our Coeo local community?
5. Staying in a hostel can be a great plan
One of the best ways to experience a place in a different and more social way is to stay in a hostel. Many people from all over the world meet in the common areas of this type of accommodation, a great opportunity to make new friends and share your travel experience or just a glass of irresistible sangria!
At Coeo Pod Hostel you will find a trendy, charming and cosy hostel, full of great people and lots of lovely local art. Also, you can enjoy the fantastic activities that our Coeo local community organises especially for you to live a great experience here and share it with your new friends. You'll come back!
6. Engage in community events and outdoor activities
Our last recommendation for unique experiences in Malaga is to participate in all the activities and events available to you. Choose activities that allow you to connect with nature and enjoy the urban landscape from a different perspective, for example. Or outdoor sports such as beach volley, yoga or hiking. You can also attend a fun salsa dance lesson on the port. Even go for some volunteering, if you prefer.
All these activities and many more are what we offer you at our Coeo local community, as we are committed to making you live a truly unique experience here in Malaga with us.
· coeo ·
Are you ready to live unique experiences in Malaga? Come to Coeo, we'll do our best to provide you with an amazing stay and an unforgettable holiday. Hope to see you soon!